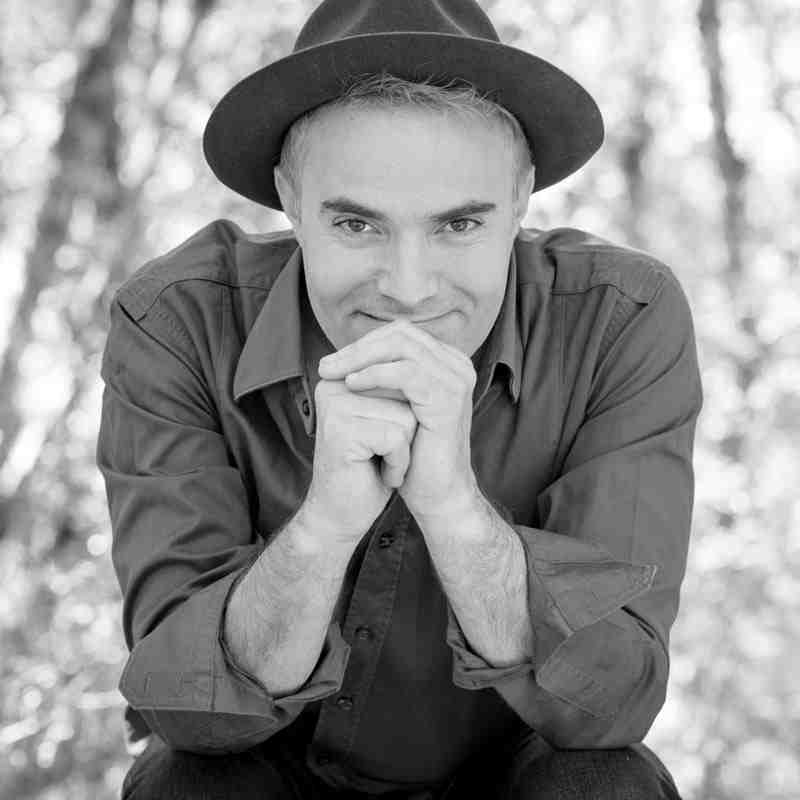 Gorka Pastor
Pianist, arranger and composer born in Pamplona where he studied piano and chamber music.
"Characterized for being an eclectic musician who has worked with painting, dance, theater, cinema and experimented with all kinds of musical styles, Gorka Pastor continues to dedicate his work to both composition and performance giving concerts with various artists and his own projects."
In recent years he has made 9 feature films and 8 short films with different directors obtaining national and international recognition with films such as "Mendiak 1976" (Award best mountaineering film and audience award at the BBK mendi film fest), "Hijos de la tierra" (Goya Award best documentary short), "Non dago Mikel" (Lauaxeta award) or "Fifty rupees only" (award best documentary Biznaga de plata).
In the world of theater he has composed the music for all the productions of La llave maestra and for the company Producciones maestras, as well as for several shows with the companies Caracois teatro, Pasadas las 4, In extremis, Escena Miriñaque and Malabaracirco, as well as accompanying the actor Carmelo Gómez on the piano reciting Federico García Lorca.
In relation to dance, he has collaborated with the Kon moción association directed by Becky Siegel, Dantzaz Konpainia, performing the music of some of his choreographies at the Euskadi Symphony Orchestra Headquarters and also in the Musical Fortnight of Donostia 2014.
He has created several musical projects such as THC, Garufa Tango and New Contours. He is currently keyboardist of ZETAK and RAZKIN and collaborates in different bands as arranger and studio keyboardist.
He has accompanied on stage artists such as Carmelo Gómez, Pello Reparaz, Kai Etxaniz, The Cheese and Road Ensemble, Zura, Amor de Tokyo, Kenedy, Txerigans, Pablo Líquido, Carlos Lázaro, Pedro Fernández Razkin, Belén Otxotorena, Koldo Pastor, Serafín Zubiri and David Johnstone among others.
In 2017 he edited his own "Método intuitivo para piano" published by IlusBooks and distributed in Spain and Latin America, having already sold more than 2,400 units.