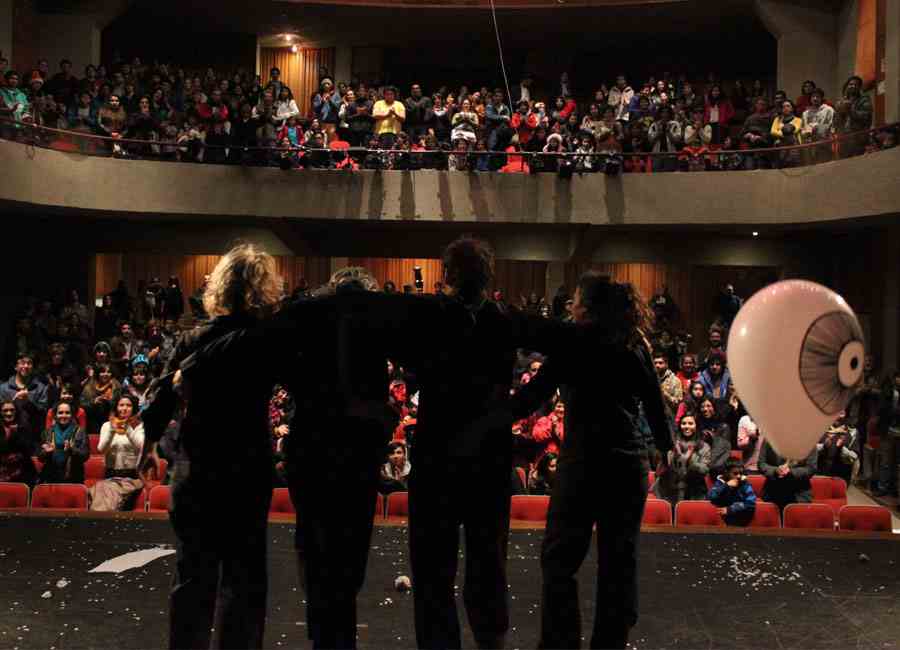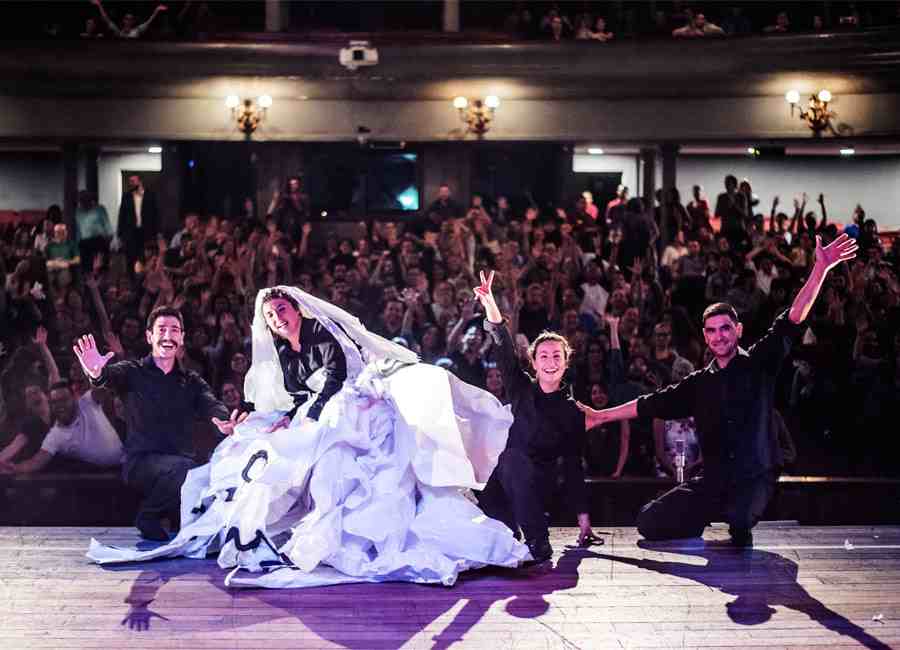 Awards
In these 8 years the company has received awards and recognitions for its work in Europe, Asia and America.
CELCIT SPAIN: In October 2018, CELCIT Spain, gives La Llave Maestra a recognition for its trajectory and contribution to the Ibero-American Theater Festival of Almagro, for its 5 participations in the Festival.
QUALITY LABEL: In 2012, BESTIARIO, is awarded by the EUROPEAN NETWORK OF MIMO AND GESTURAL THEATER with the QUALITY LABEL seal of quality, for its contribution to gestural theater. This award was only given to 8 European companies.
PAR DE LA ADMIRACIÓN: In December 2012, the Anfiteatro de Bellas Artes, under the direction of Jaime Lorca, awards the company with EL PAR DE LA ADMIRACIÓN.