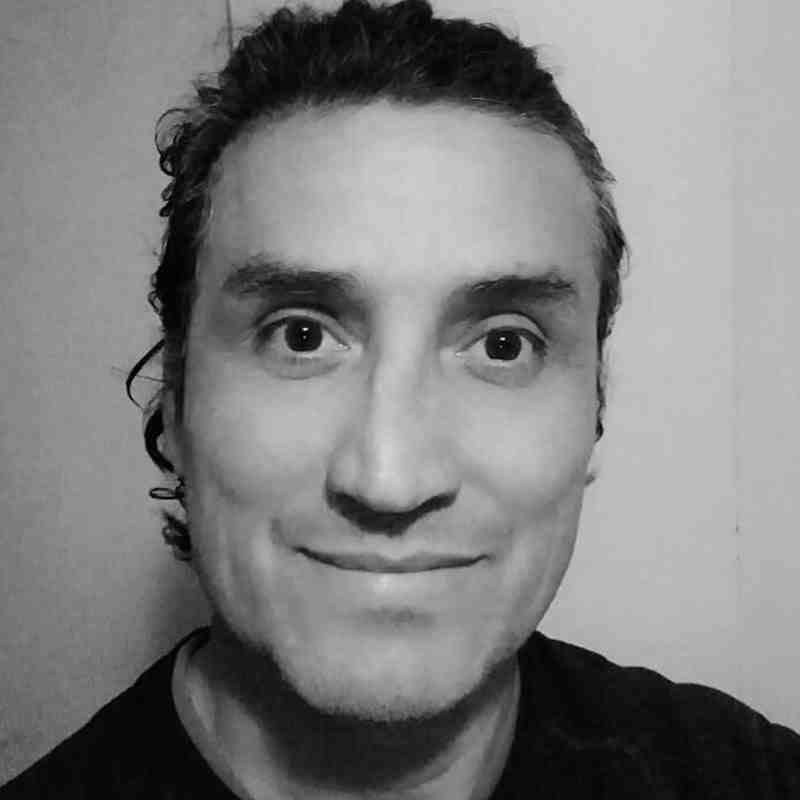 Alejandro Nuñez Vera
Actor, dancer, choreographer and teacher, with a wide artistic and creative formation, oriented to the community and formative work of young people and promotion of the immaterial patrimony of the arts of Traditional Culture, Dance, Theater in Hall and Street.
His beginnings are as a folkloric dancer in the Ballet PUCARA, then he was part of the Folkloric Ballet BAFONA, to continue his dance studies at the Ballet School of the Municipal Theater of Santiago.
He participates as a dancer in "La Araucana" and acts of homage to Victor Jara and Ernesto Che Guevara by Patricio Bunster and Joan Jara.
He forms his own independent dance company Yankalahuen and then Circulo.
Takes and participates in different seminars by audition of cultural centers such as Chilean French, German, Cultural Las Condes, American Dance Festival, University of Chile. Knowing and opening her knowledge about movement and interpretation. Some of them bring important teachers such as Claude Brumachon and Benjamin Lamarche, Suzanne Linke, Barbara Grubel, Mark Haim, Wally Cardona, Shelly Center, Phillipe Genty, Moses Spendleton among many international and national to be mentioned, Paco Mairena, Jose Luis Sobarzo, Octavio Cintolesci, Veronica Varas, Mario Bugueño, Ulises Alvarez.
He is involved in various fields, direction, choreography, lighting, approaches the world of theater after participating in more than 20 Fondart and various dance and movement companies, Compañía Movimiento, Danza en Cruz, Ballet de Arte Moderno, Ballet Juvenil de U. de Chile, Compañía de Danza Circulo, Colectivo Catedral, Centro de Danza Espiral.
He is part of the companies Mendicantes, La Patriótico Interesante and currently in "La Llave Maestra".