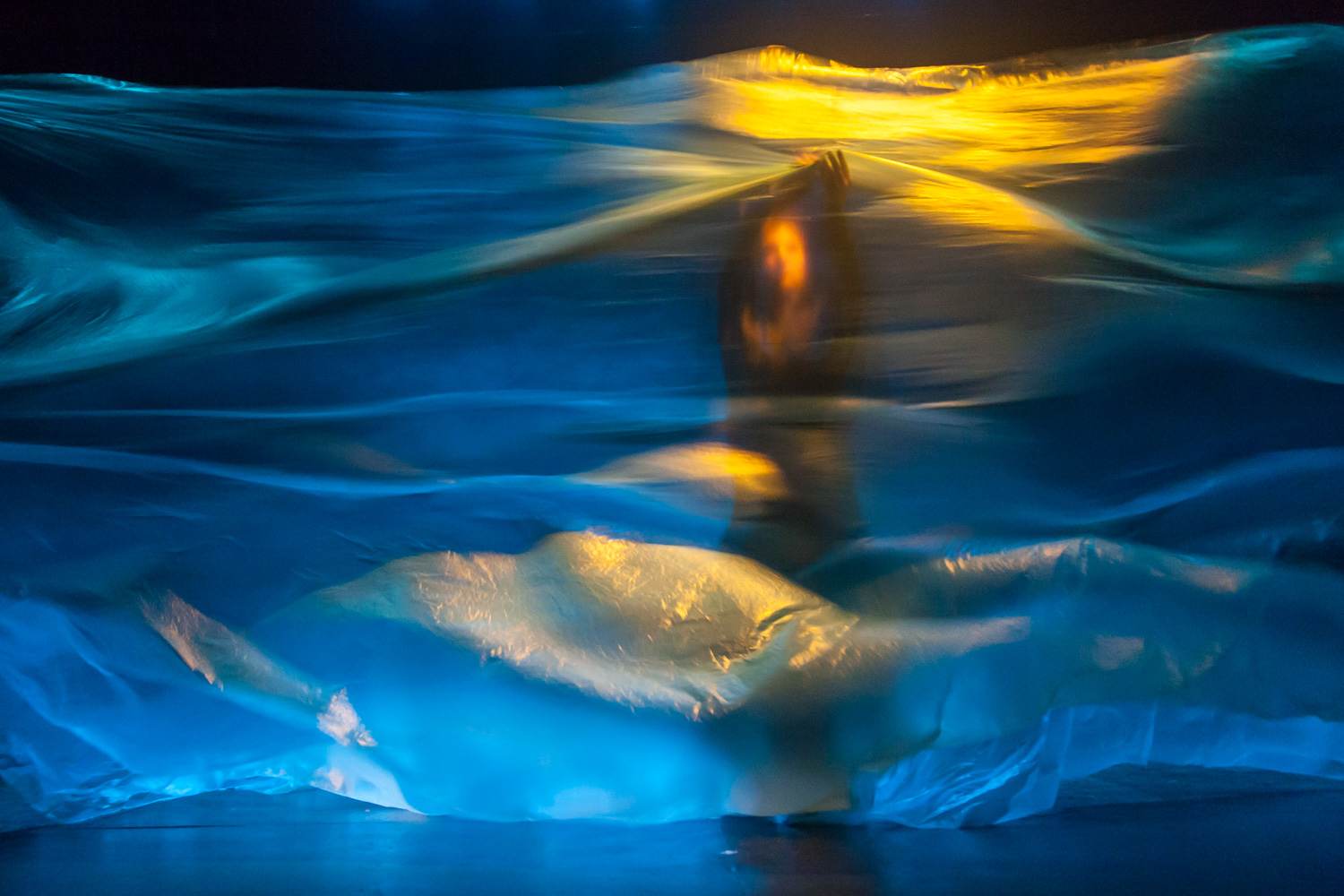 After a well-deserved break and rest during the month of March,
we return fully to work, with new creative projects, functions and tours.
Starting in April, we will begin to create and give definitive shape to a new show, which is born from the research we carried out during 2017 "THE IMPROBABLE IS NOT IMPOSSIBLE" around the comic, dramatic and surprising relationship between the subject, the objects, the body and space.
August 2018 premiere.
Be aware!