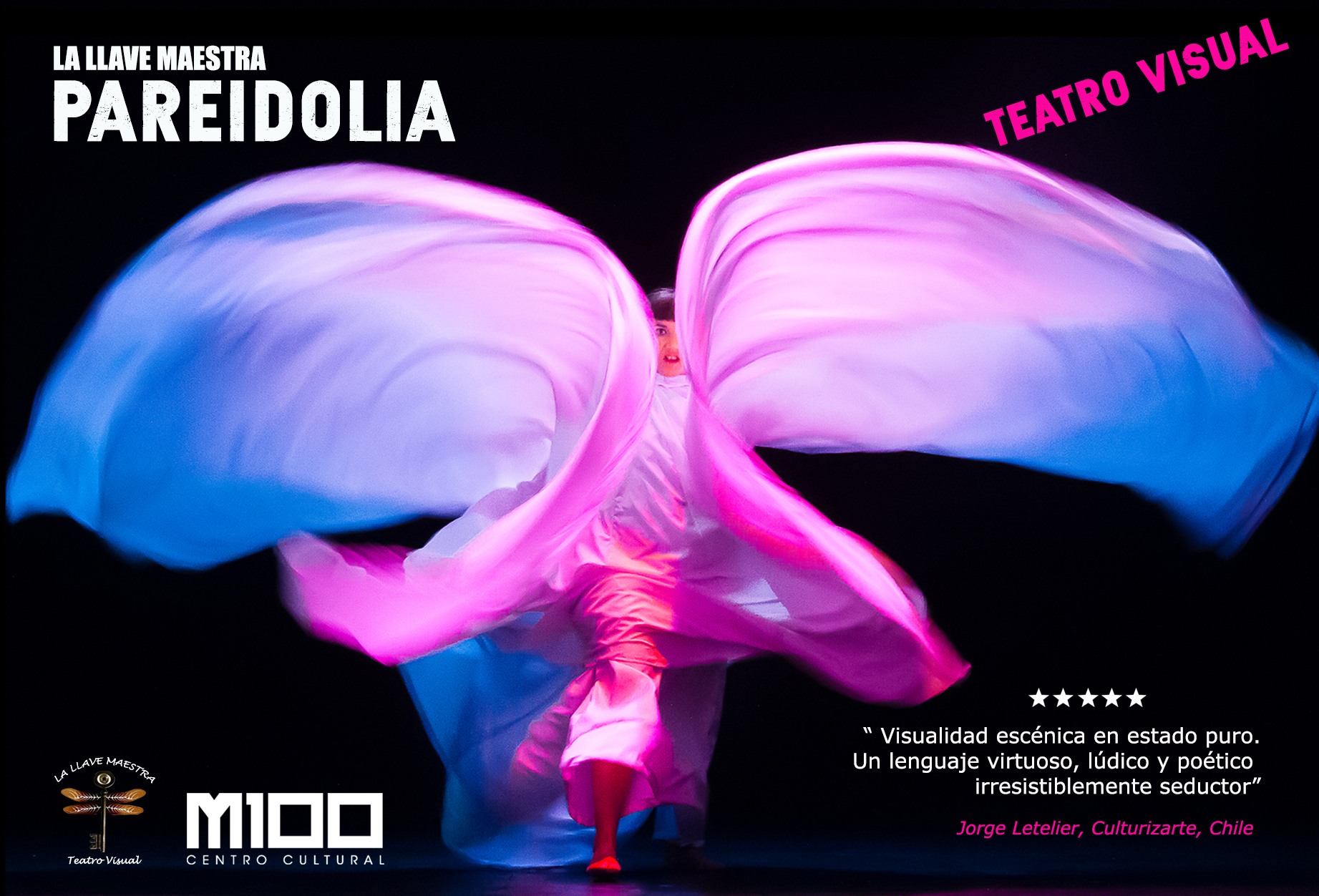 Friends, we started March with all the power and energies with a tremendous season in Matucana 100 with PAREIDOLIA Games To Activate the Imagination.
We will be from March 14 to March 31 in the Main Hall.
Wednesdays to Saturdays at 20:30 hrs / Sundays at 7:30 p.m.
We wait for you!!!!
Ticket sales at: www.m100.cl