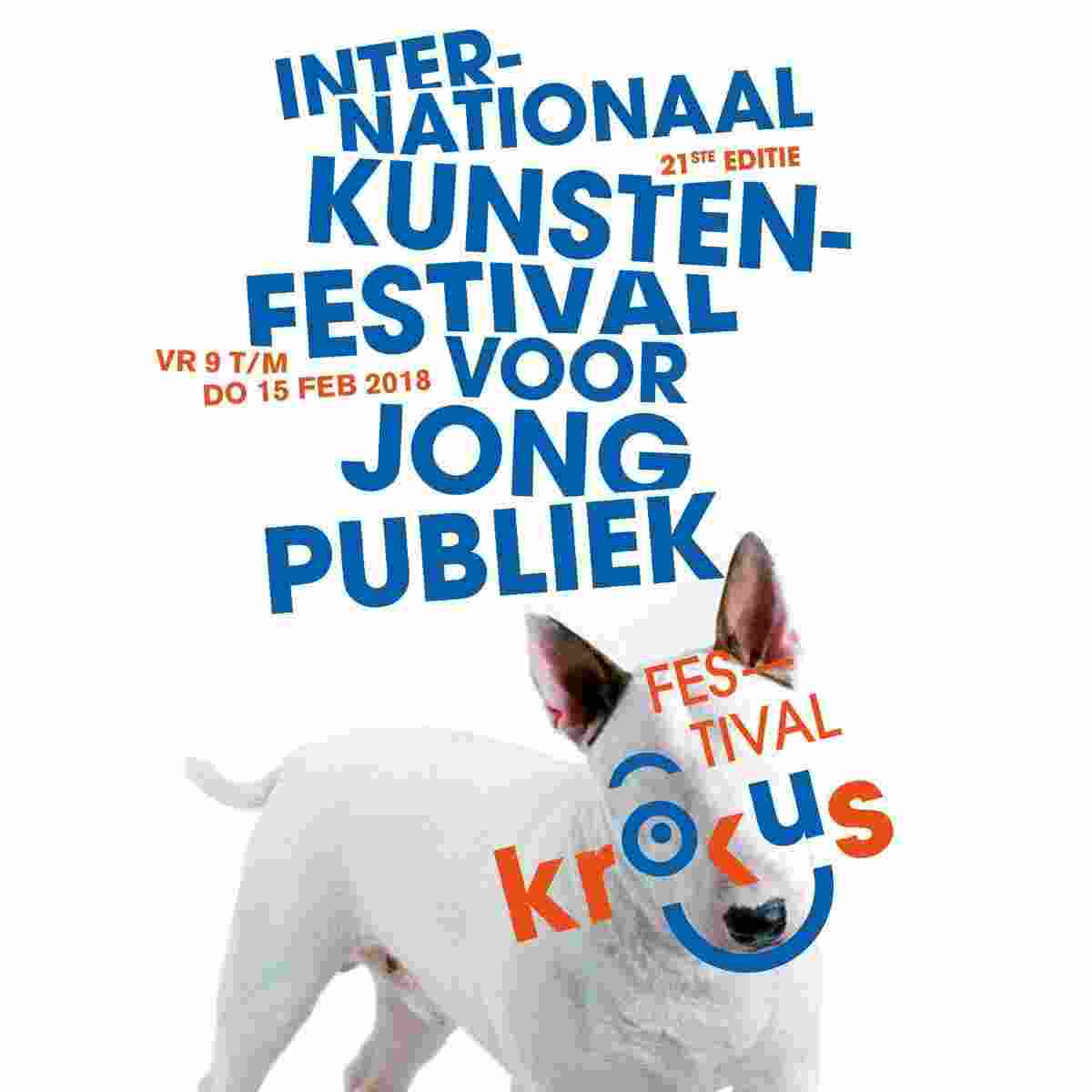 LA LLAVE MAESTRA will be part of the official program of the KROKUS International Theater Festival, in Hasselt Belgium between February 13 and 16.
NOMADAS will be presented in 2 opportunities in the Festival, on February 14 and 15, being the premiere of the company in Belgium!
We continue traveling!