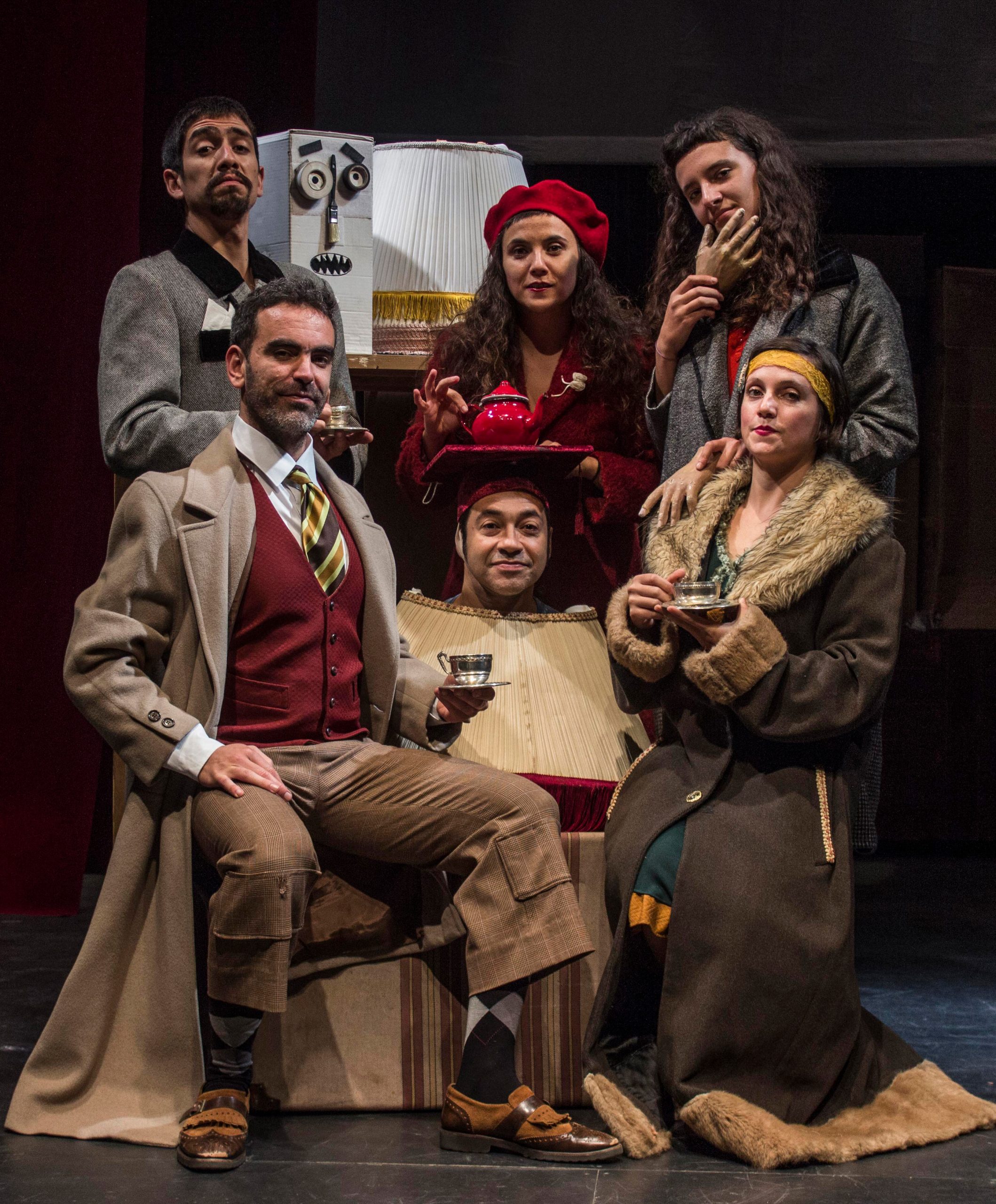 Visual and Object Theatre company
La Llave Maestra
LA LLAVE MAESTRA is a Visual and Object Theatre company that has developed a surprising and suggestive language around materiality and its scenic relationship with the body and gesture as a vehicle for the creation of visual poetry in movement.
We play with elements of gestural theatre, objects, masks, clown, dance and visual arts, to create poetic and playful stage experiences that create imaginary and unexpected universes on stage that make the viewer travel to spaces full of emotion, surprise, beauty and humanity where human, animal, sensory and abstract elements coexist organically.
Our Theatre is born from the irremediable and inexplicable need to play and to surprise us again with our environment and thus, to «see» and «observe» reality from new angles. By changing our gaze, we change our perception of reality and therefore change our sense of what is real, opening up the everyday to a world of creative, poetic possibilities, full of new meanings that have always been by our side but that we have not been able to «see» or perceive.
We want our theatre to be experienced as one who contemplates a landscape, goes into a forest or climbs a mountain. A contemplation open to the senses, to the amazement of the present and to perceive the experience with the whole body, mind and spirit.
Founded in 2010, La Llave Maestra has stood out for its poetic and surprising shows that have toured 17 countries thanks to its universal language that moves audiences of all ages and cultures.