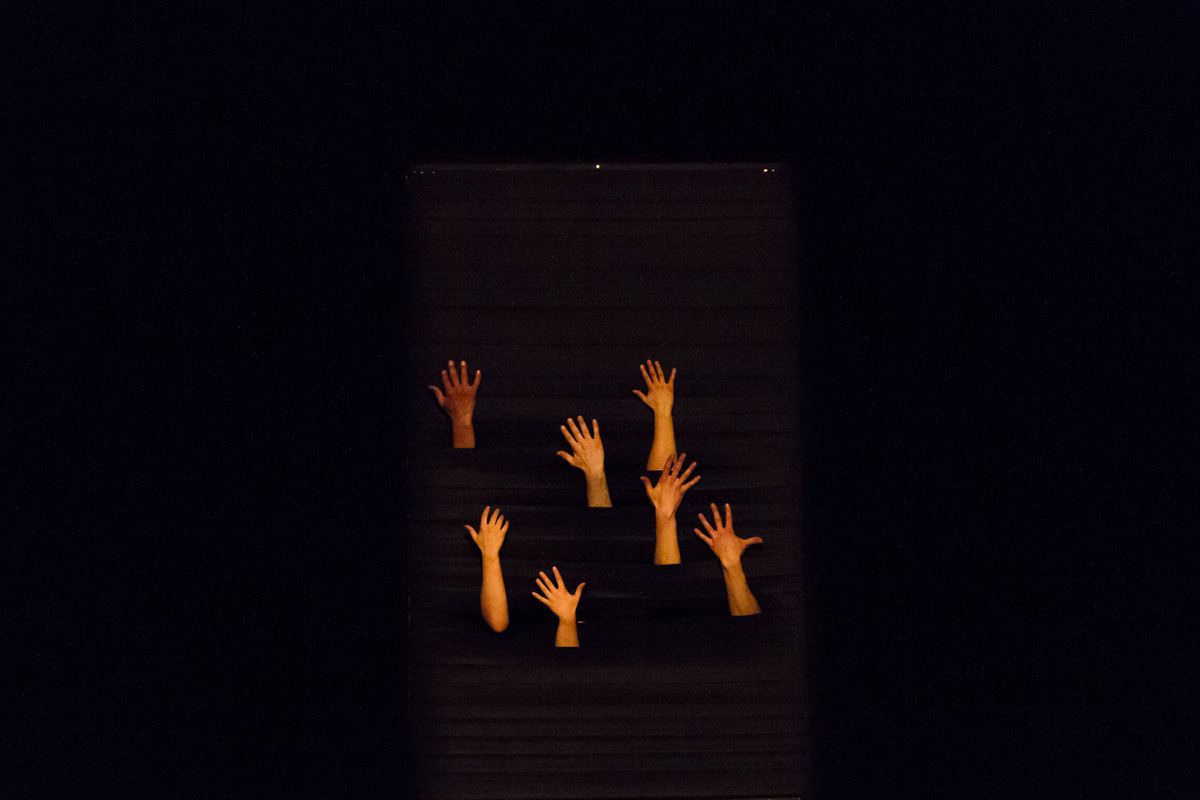 We are happy to come back again to the beautiful Provincial Theater in Curicó.
We had already been there with BESTIARY, NOMADS and DELIRIUMS OF PAPER. Now is the turn for PAREIDOLIA.
We will be performing on Thursday 30 of May at 20:00 hrs.
We will be waiting for you!!